Bestpass and Drivewyze
Drivewyze and Bestpass Announce Partnership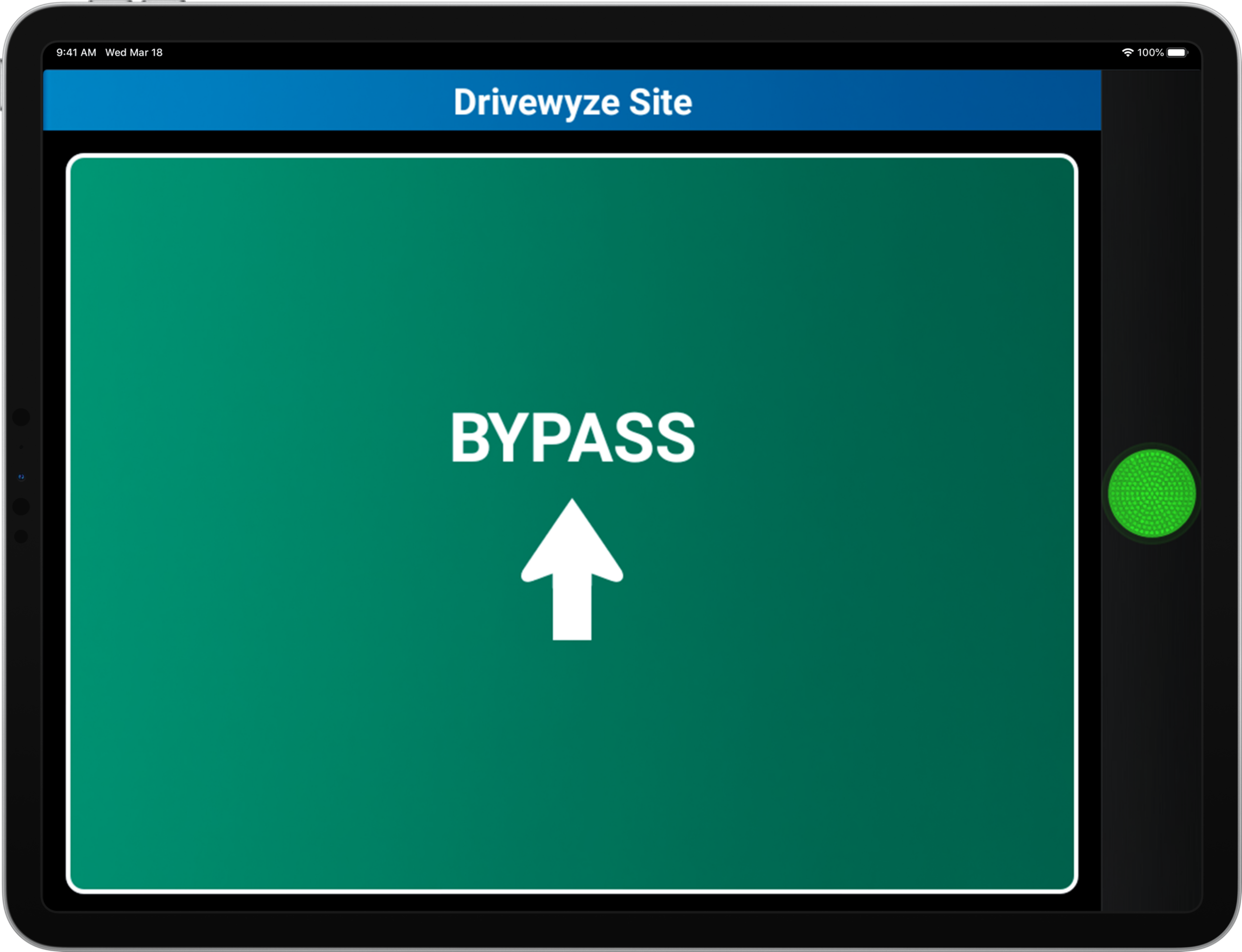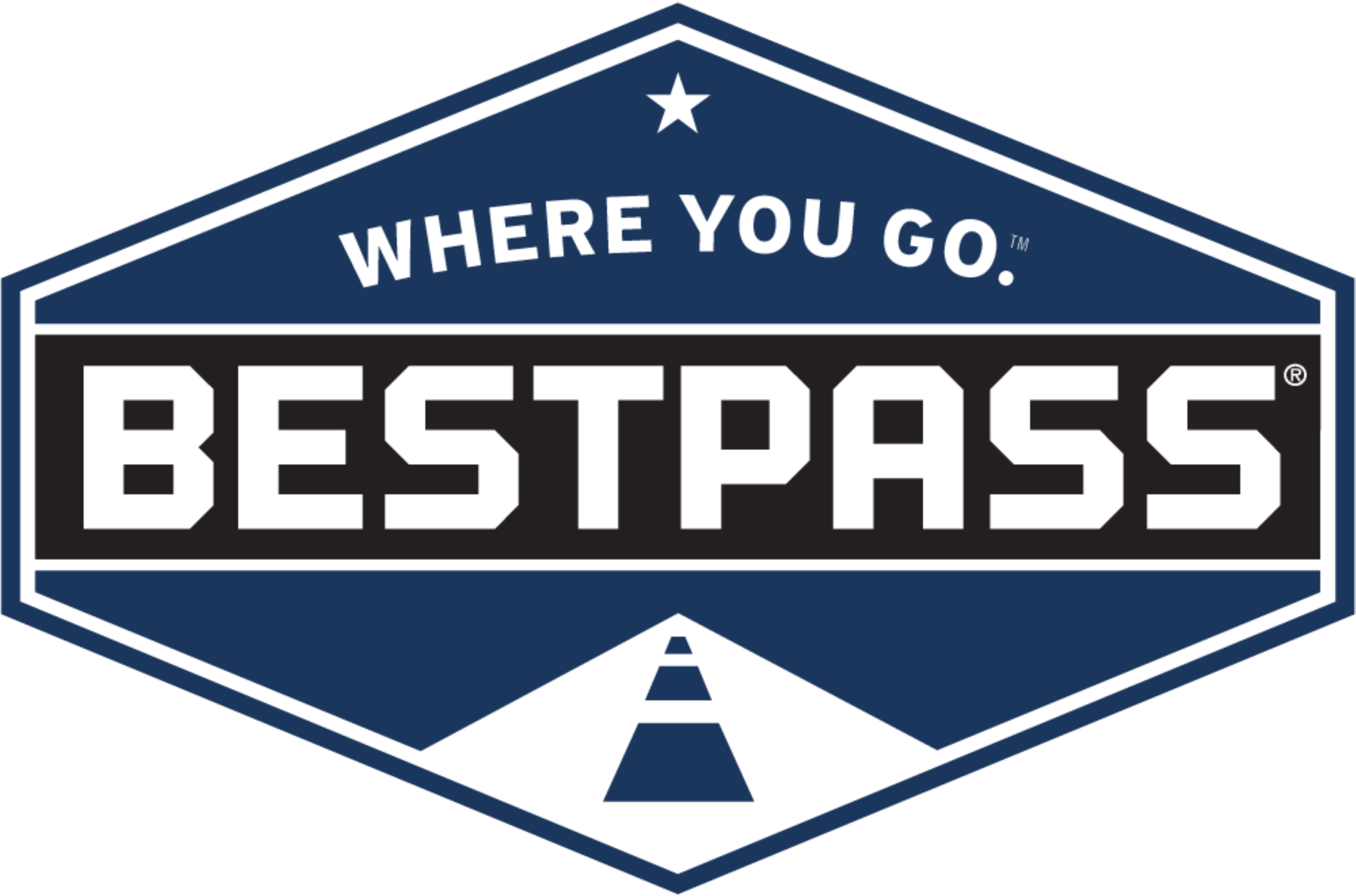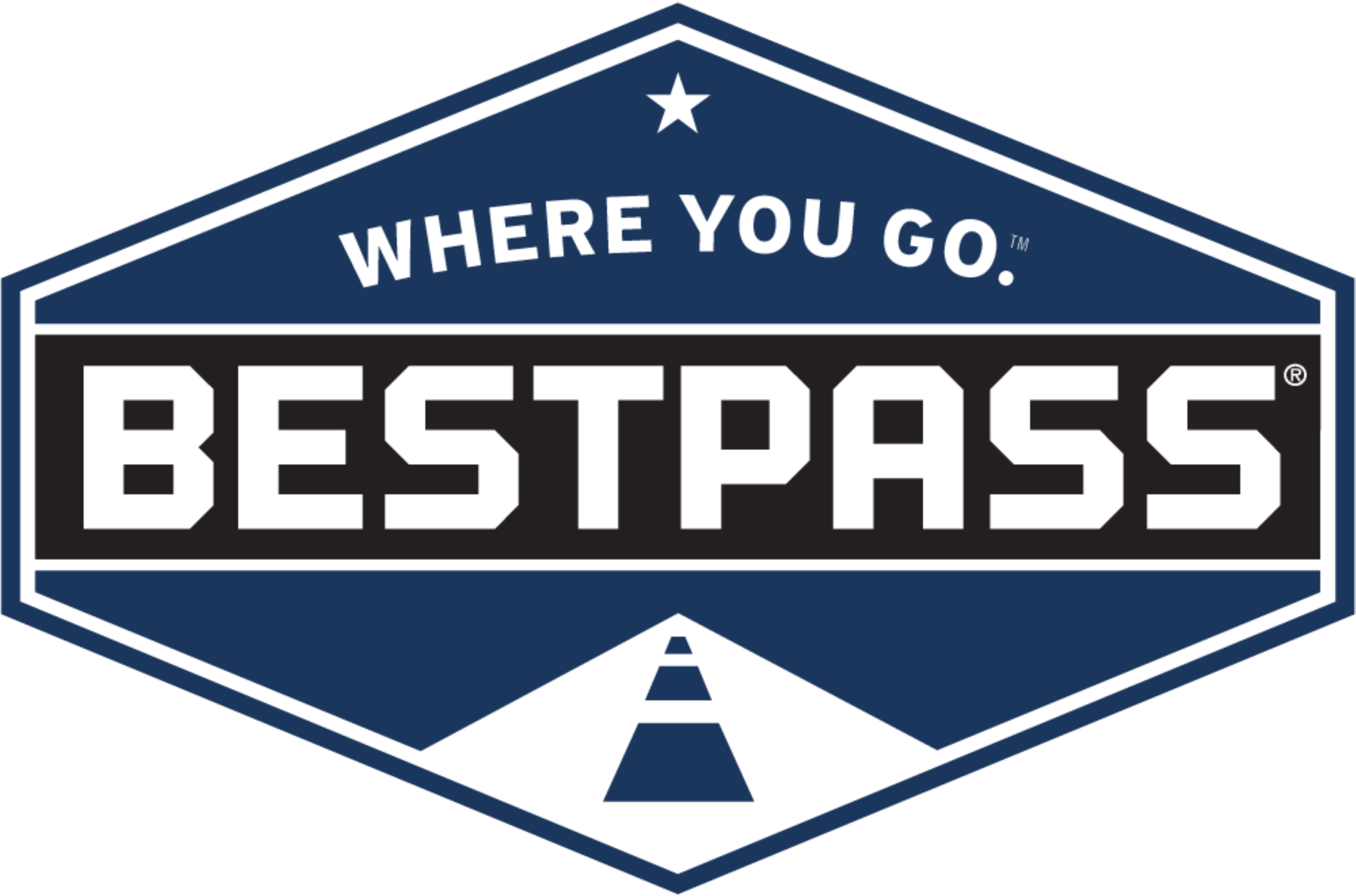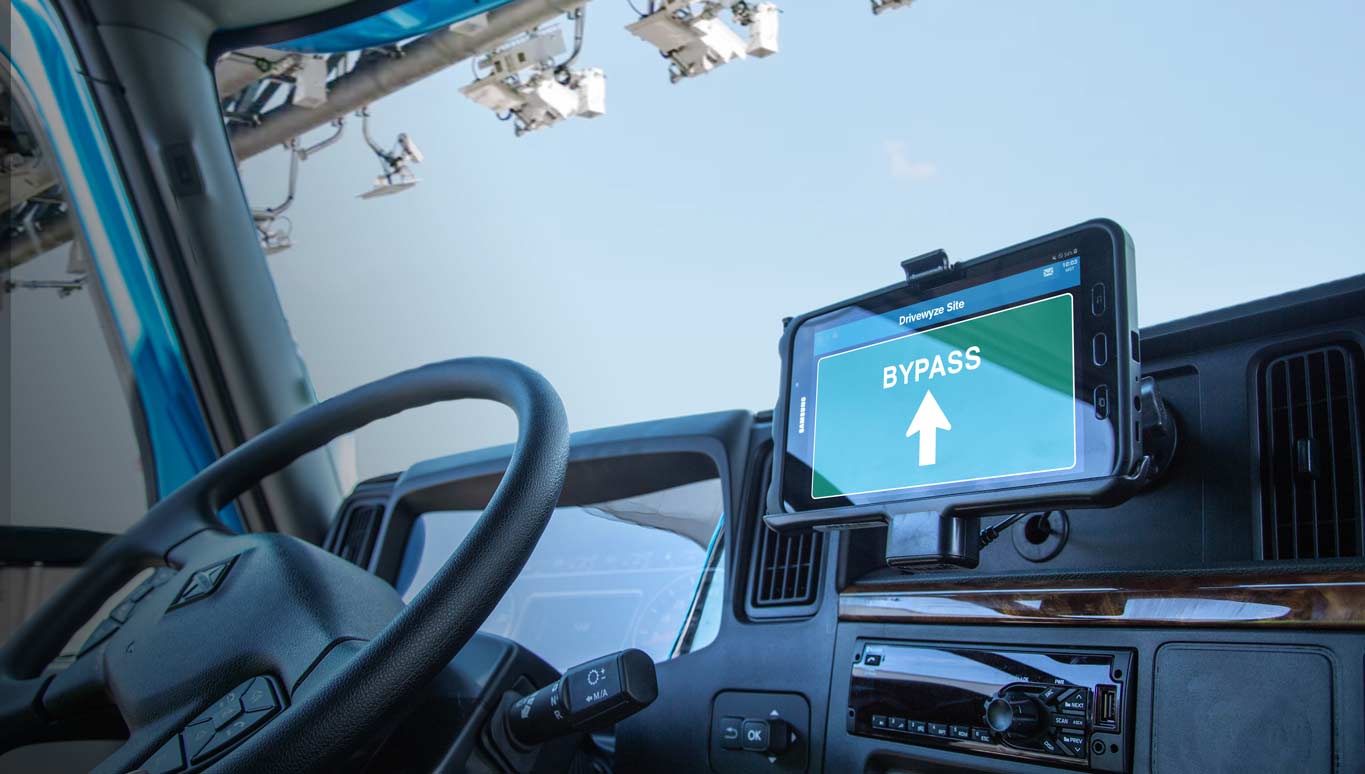 Connected Truck Leaders Join Together to Keep Trucks Moving
Drivewyze and Bestpass partner to bring streamlined access to the widest, most advanced network of weigh station bypass and toll coverage available, and to help fleets take control of toll costs. 
FOCUSED ON KEEPING YOUR BUSINESS MOVING
At Drivewyze, we know how important it is to keep your business moving, and the ability to get your goods from point A to point B in a more timely, safer, and better way.  
For us, it's simple: we believe you deserve the freedom to drive on. 
Since day one, we've built tools designed to help you do just that, whether they are PreClear, the largest weigh station bypass program in North America, Safety+, our proactive driver notification platform, or our roadside tools and services that help enforcement agencies keep roads safe for all drivers. It all adds up to a cohesive ecosystem that puts the safety and needs of drivers and fleet professionals first. 
ADVANCING THE CONNECTED TRUCK ECOSYSTEM
We've also looked for partners who share our vision. Those like-minded organizations include data providers, government agencies, technology companies, ELD providers and more, all of whom are helping us drive toward our vision of a transportation ecosystem with zero crashes and zero fatalities. 
That's why we are pleased to have Bestpass as a strategic partner. Tolls and weigh stations are a reality of our industry and managing the transponders and payments can be challenging. What it doesn't have to be is a headache. Bestpass has built relationships with 50 tolling authorities across the U.S. offering toll payment coverage at 100% of major toll routes — the most comprehensive toll coverage in North America.  
Bestpass provides support, insight, and eliminates headaches by simplifying toll into one statement, one payment, and one service. 
Learn More by selecting one below:
THE BEST OF WEIGH-STATION BYPASS AND TOLL SERVICE
Through our partnership, fleets and drivers will receive a better experience and smoother service onboarding. Together, we will work to take tolling and bypass to the next level with next-stage technology, unparalleled analytics, and best-in-class customer support.  
Fleets have unanswered pain points when it comes to toll violations, over-charging, or possible fraud. We are excited about helping fleets take control of their toll costs by adding new toll trip reporting into our fleet reporting service, leveraging Drivewyze's high-accuracy GPS event data.  
Find Out More by selecting one below: