Driveywze Technology Partner
Drivewyze Technology Partner: Platform Science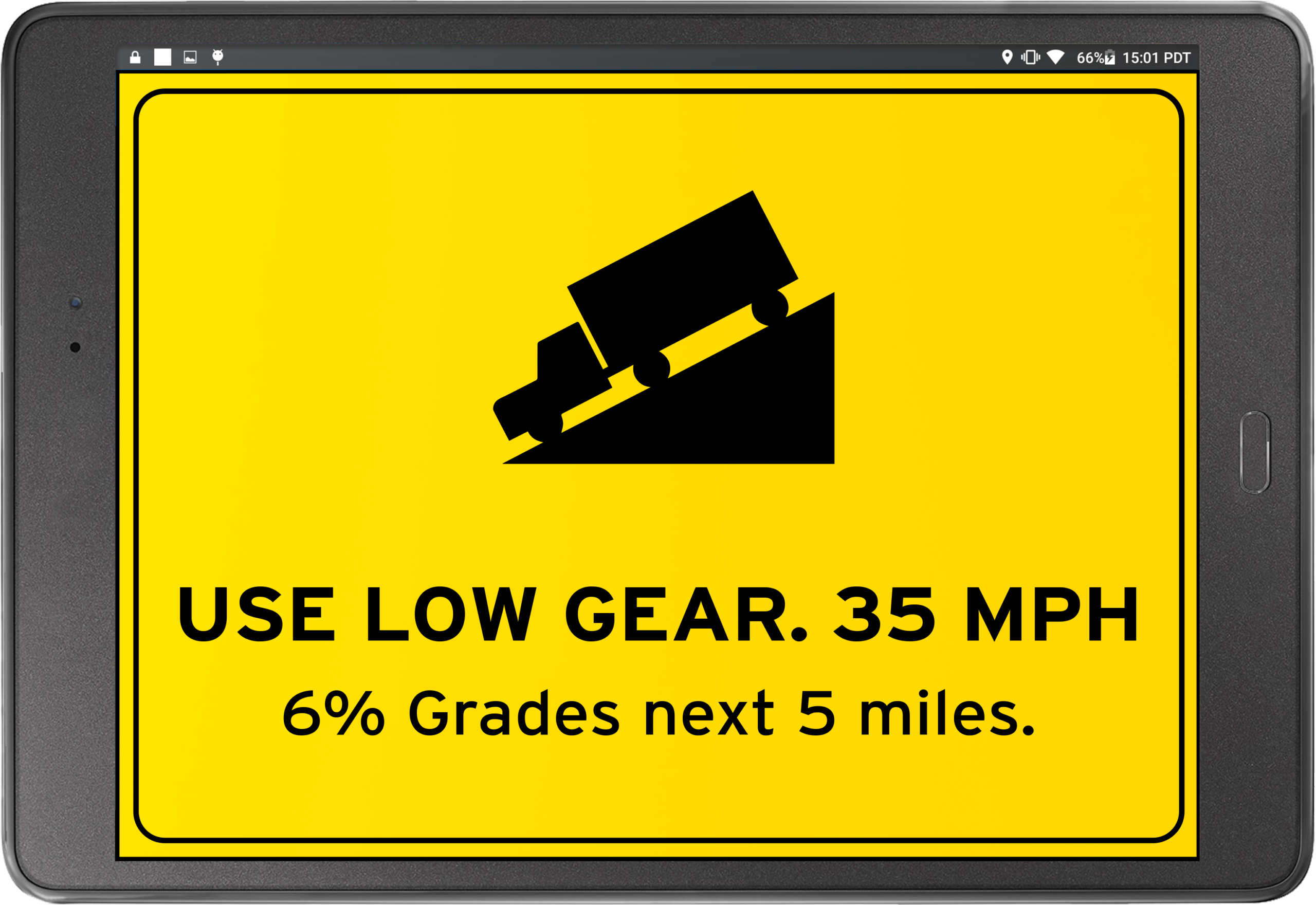 North America's largest weigh station bypass service
PreClear provides bypass opportunities at fixed weigh stations and mobile inspection sites across 46 states and provinces, no transponder required. 

Coach your drivers in critical moments
Prevent incidents and citations with customizable, location-based alerts and coaching tools that support drivers on the road.
Learn More About Drivewyze on Platform Science
Secrets Behind the Weigh Station
Find out what happens at a weigh station, even if your trucks don't get pulled in for an inspection.
Case Study: Mesilla Valley Transportation
Learn how they saved 7,577 gallons of fuel in just one month with Drivewyze PreClear.
Driver Guide: PreClear on Platform Science
Understand how Drivewyze PreClear works on your Platform Science device.